"This above all: to thine own self be true…" Hamlet
Voor de Nederlandse website ga naar: School voor Narratief Leiderschap.
Composing a life involves a continual reinterpretation of the past and a re-imagening of the future to give meaning tot he present (Bateson, 1989). This proces is  key at the the School of Narrative Leadership. 
The word School is derived from the Greek 'σχολή' which means 'leisure'. In those days education was something for your spare time since most people spend all their time at work. There were no classes nor exams. It was a place where academics could have conversations, based on Plato's ideas.
Spare time is still scarce. With the School of Narrative Leadership I'd like to create a place where you can meet with likeminded people. A place to take time to have meaningful conversations, linking your own practice and experience to others, and by doing so new ideas and perspectives will emerge. The School offers space to take time to reflect, open up perspectives and possibilities. No classes nor exams. Taking your time to deconstruct your experiences, thoughts and maybe even parts of your life in a lighthearted way. and time to see unkown, forgotten or overlooked possibilities.
In our daily and professional life there is a need for logical arguments and lawful formulations. Our choices, approved and appreciated behaviour and our credibility mostly depend on it. The School of Narrative Leadership will complement this need for logic by addressing our storied nature. The school works under the assumption that the activities and experiences in life are filled with meaning and stories, rather than logical arguments or lawful formulations.   We offer a narrative mindmap and approach which will start from your reality;  from your arguments and lawful formulations. Our approach will make you look differently at your arguments and actions and will add a sense of ownership, connection and direction for you and the people around you on a different level then content alone.
"Look at life and people as if it were a theatre play" – William Shakespeare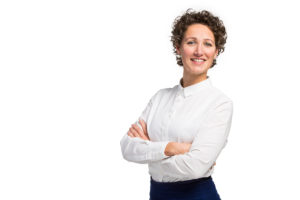 Founder of School of Narrative Leadership is Carla Verwer. Carla has a background in Business Communication and is a theatre writer and director. and Leadership trainer and coach. The school is based in Utrecht, The Netherlands. Please feel free to contact her.